Sharing the journey of Contemporary Classics International with you.
---
Complete your creative lounge spaces inside and out with our furniture collections and accessories.
Experience unique products designed for life and sustainability.
Enjoy quality and excellence in design. As a discerning buyer, you can have your expectations at a realistic price due to our direct supply arrangements.
The most popular designs are held in stock for immediate delivery, plus we offer you the option to have custom-made pieces from some of our suppliers.
We are a market leader in high-quality outdoor furniture with 5-year warranties and materials designed for the demands of the New Zealand climate. Customers' testimonies after 15 years support our claims of long-life performance.
For over 30 years, Contemporary Classics has earned a reputation for creating a refined, diverse choice of luxury furniture without distorted pricing.
Buy once-bye-bye throw away world.
Precisionly handmade with enduring recyclable material.
---
Performance in our challenging New Zealand environment has been achieved as evident from our customers' use and Testimonies.
Returning for more not replacing is proof.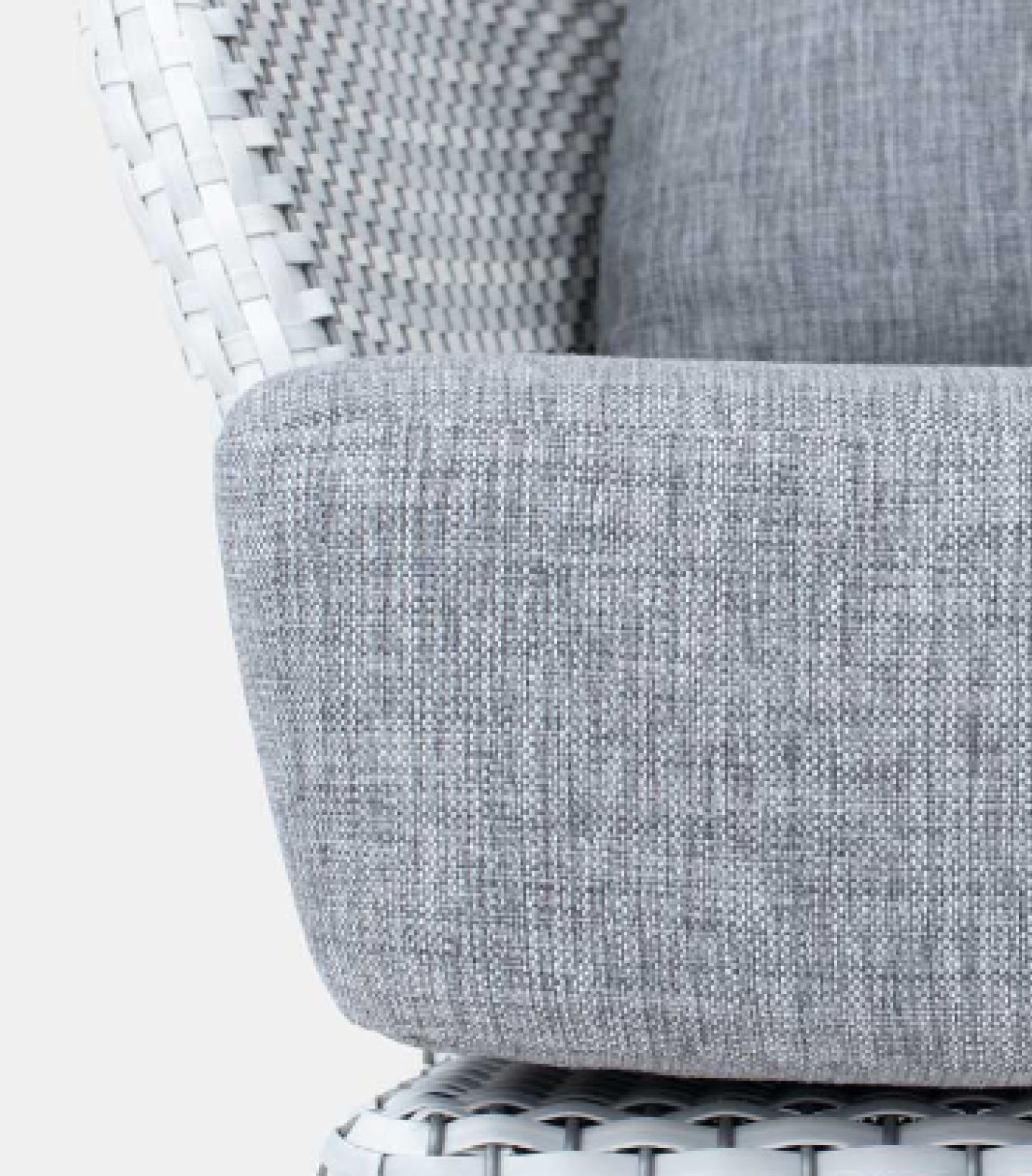 Our Journey started 32 years ago, with indoor furniture.
---
This continues with sustainable, comfortable and practical easy living lifestyle designs.
With 100% removable washable pure natural Linen lounge suites make for relaxed spaces. Timber dining is sourced from plantations around the world with redeemable surfaces, making for multiple lives of use. Aged and natural leather with the warmth and practical elements expected by its owner. Sitting is believing with forever styles that sooth and support in our relaxing times.


Bespoke orders on ranges making it yours alone.
---
With no limited quantities, our selection of design makes it adaptable to your requirements.
Colours, weave patterns and size options makes for that perfect piece.